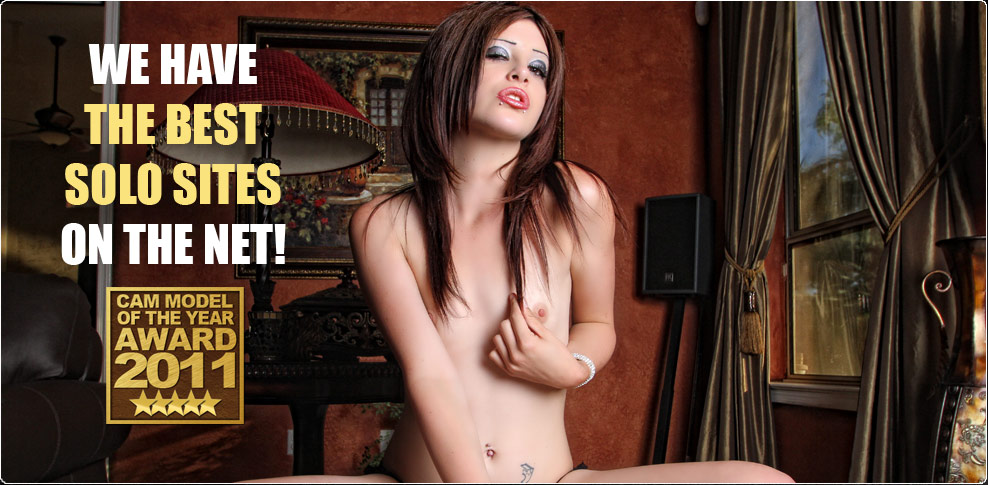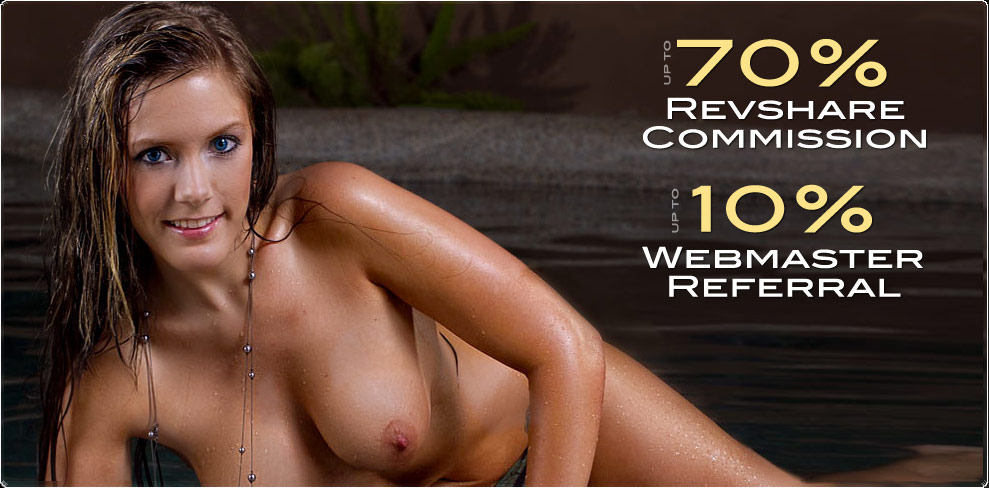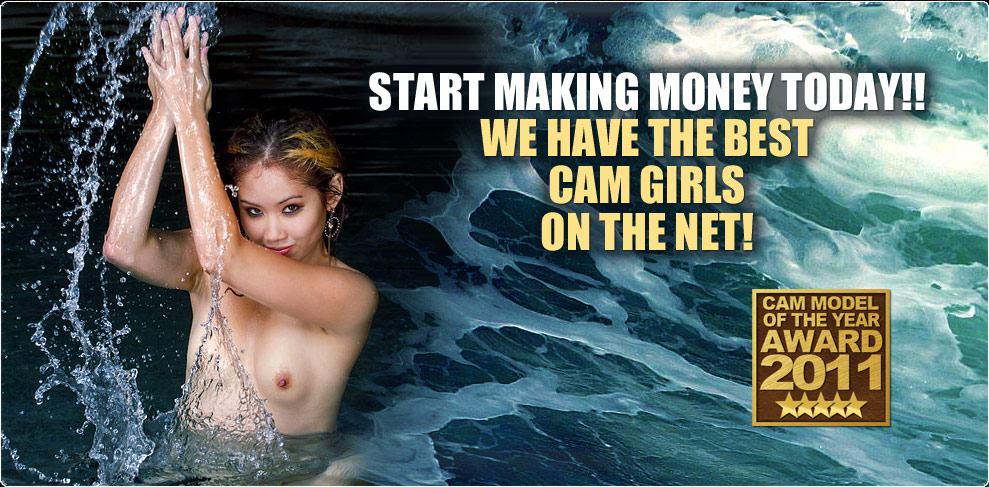 FAQ

WE HAVE ALL THE ANSWERS
[click each question to view answer]

How often will I be paid?
A:

Payout's are made by the 16th and the 30th of each month for the money earned the previous month.

How do I check the amount of clicks/sign-ups I have sent?
A:

Stats can be checked by logging into your account and clicking the link to Stats on the main page. All stats are in real-time. No Delays in accessing your stats/signups.

Can I Have Campaigns?
A:

Yes, you can have unlimited campaigns to better track your marketing efforts. In fact, you can now have 'campaigns on the fly' if you want.

Can I use one account for all websites and programs?
A:

Yes, you promote all of your websites on one account.

Can I put up multiple banners?
A:

Yes, and we recommend putting up numerous banners for any of our web sites. The more banners you put up the more money you make! You can use the same link code on as many sites as you would like. The link code can be found in the 'Marketing Tools' section, under the appropriate site name.